Our Games
ChooseSlide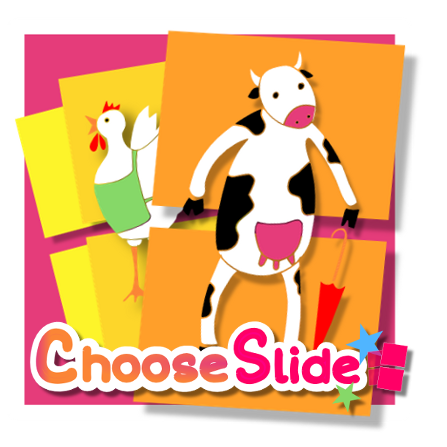 Game Description
Are you looking for an easy game to play , educational and simple? ChooseSlide is a puzzle, with a roulette form in which, intuitively, children can join the pieces and complete the picture. There are three different levels with beautiful pictures and vivid colors.
Get it now!
Features
For 1 to 5 year old children
3 different games
Easy and fun
Android
Word Bath! - Learn to spell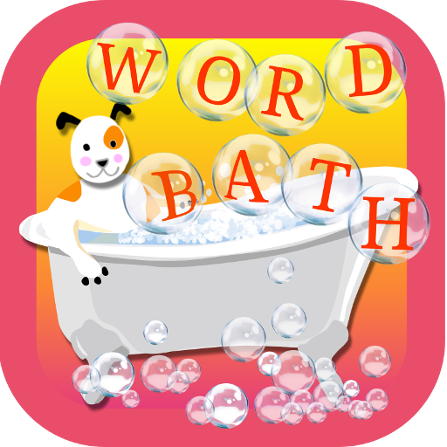 Game Description
Monty the Dog wants to take a shower of words! He wants to learn the letters that form the new words that he does not know and for that reason I have prepared his bubble bath. First he will learn the words in Spanish and then in English. Learning is fun with Word Bath! Word Bath is a fun game for children aged 3 to 8 years old. It has four different levels (3, 4, 5 and 6 letter words) and two languages (Spanish and English). An easy and simple way to learn how to spell.

Get it now
Features
For 3 to 8 year old kids
4 different levels
English and Spanish
Android
No advertising! No internet conection neeeded!
Delolindo Games are

easy and fun

for children

beautiful



So, let's play !!!
---
About Delolindo Games:
Our principles
1. For children
Our games are made with care, tenderness and love. We take the fun very seriously!
2. Keep it simple!
Make it easy! We try our games to be simple so children spend more time playing than figuring out how to play
3. No violence
Our games are not about 'killing enemies'. You must not hurt or get rid of anyone or anything to go forward.
4. Value the effort
We have replaced 'winning' by getting the best out of oneself. In our games you go forward and complete levels by building and cooperating
5. No discrimination
Our games have no gender. We do not make games for boys or girls, let kids be kids!
6. Fun with something more
Our games are for fun, but if you learn something at the same time, then double fun!
7. We love animals
We love animals! Our games try to instil love and respect for animals.
8. No adds when playing
Advertising while playing? No thanks! We think it is interesting for you to know our games, but not in the middle of a game!
9. Parental control
Children buying games? No! That is a task for mom and dad.
10. Beautiful at the inside
If it is beautiful on the inside, it will be beautiful on the outside. Our games are handcrafted respecting the code and good practice.